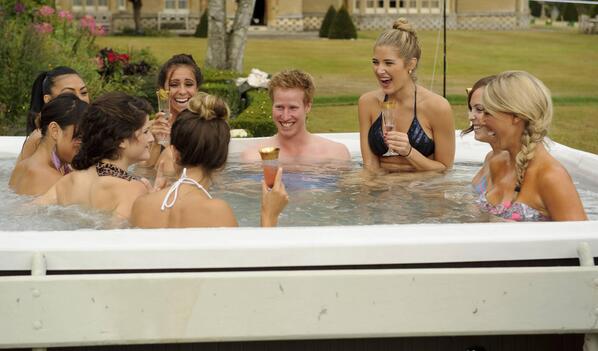 (source)
CAN  YOU BELIEVE THAT THIS QUALITY SHOW WAS CANCELLED?
I can.
Luckily, the final four episodes are available online, so I was able to watch every. single. dramatic. second. of this amazing program.
Unfortunately, I found that Chelsea had the right idea when she left the show. As the numbers went down, the cattiness and meanness went up, so I skipped to the last episode.  To see who "won" (or who lost the least?).
Ok, now that I've SEEN the ending… I'm SO glad he picked Kimberley! She still likes him even though he's not Prince Harry.  :3 so great!
I wish them the best, I want to see where they'll be in a year.  Well, it's probably for the best that it got cancelled anyway.. now I have more time for Big Brother!!
What did you think of the ending?
xoxo,
Alysa